Euro DIN Battery Plugs & Sockets (EBC)
Get Connected! - We are happy to support you with the best in class connectors.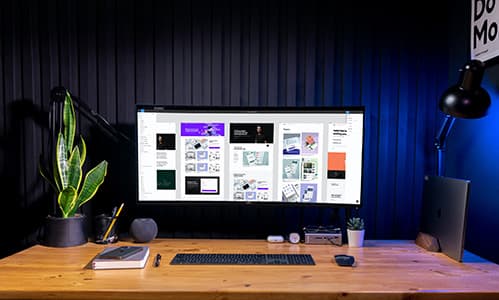 REMA 80A / 160A / 320A / 640A
EURO DIN Connectors for Charging / Battery / Vehicle connection
This is the most common type of connectors you can find with any battery powered pallet mover or forklift truck.
A full range of super high quality standard and acid proof versions available at 80A, 160A, 320A and 640A -series. Also spares such as contacts, housings, housing parts, locking parts, coding pins, strain relief parts, auxilary contacts, pilot contacts, air kits etc. available from stock.
The very best REMA Euro DIN connectors will connect with Anderson & Schaltbau as well. This means you can connect these together from the connection sides.