 DC Connectors

Connectors for Chargers and Industrial Batteries such as forklift trucks, pallet movers.....
(also used in eCarts for example)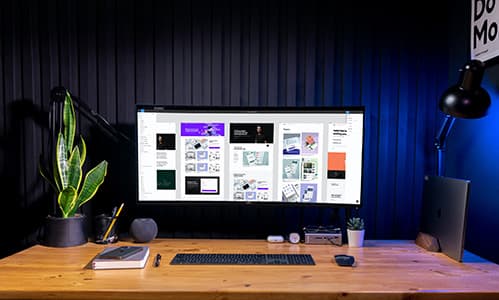 Euro Battery Connectors
REMA, Schaltbau, Anderson, Ravioli. Your number 1 source for small or bigger batches. What ever brand you are looking for we can support you. REMA is the market leader in EU area and MK-Controls do Stock REMA as complete connectors and also spare parts are available.
Ready to enter the MKC-zone? Over 1000 companies have their connectors delivered with us.
Join the team and make your connector buying easy.