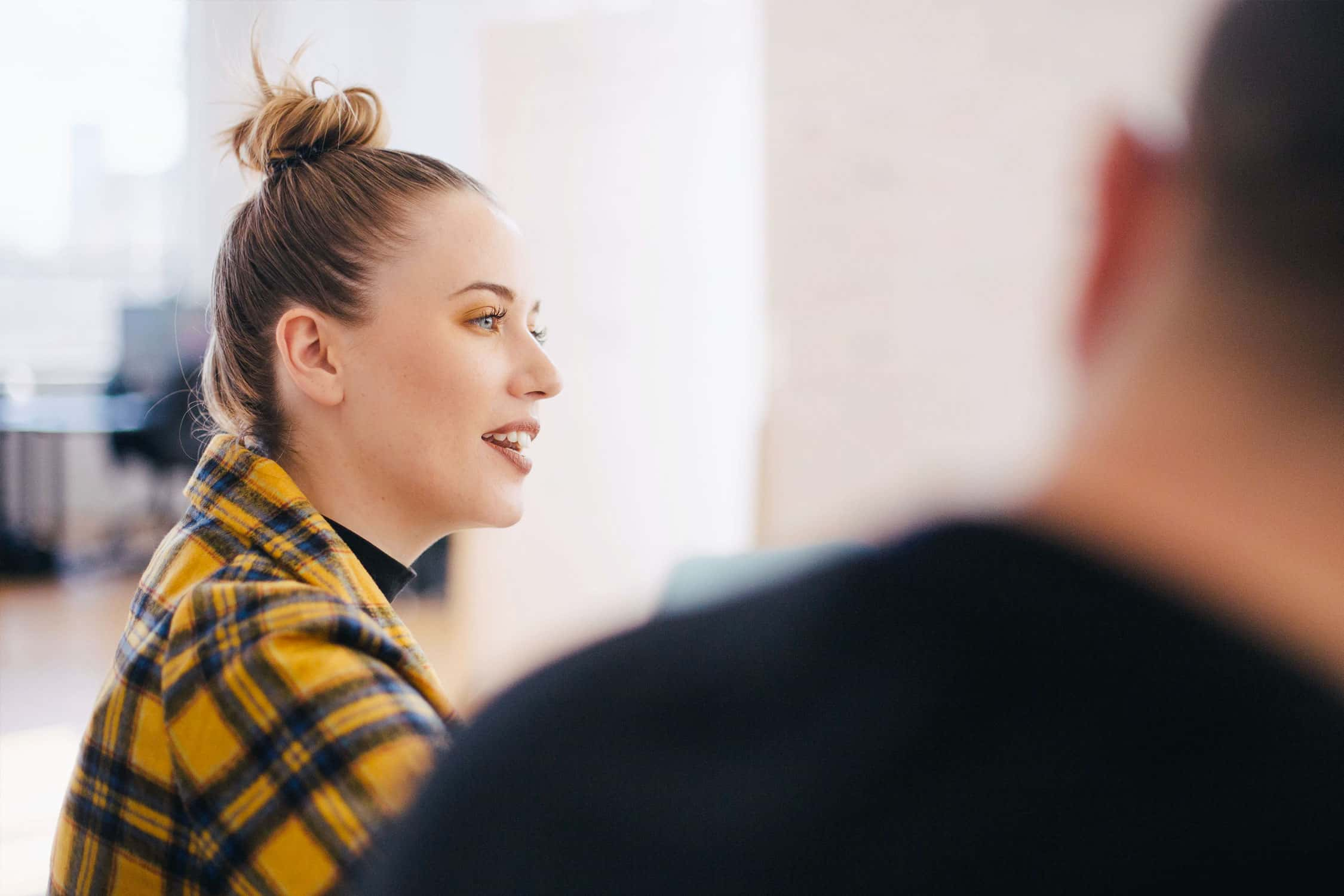 Request For a Quotation
Send us a request for a quotation now. Our sales will reply promptly.
Thank you for your interest in our producs. Please feel free to give us as much information you have for the item or project to allow us to quote you QUICKLY. You can also send us a photo of the item / setup / whitepapers.