Contact us Today.
Our sales team will assist you in any quantity requests, all with the same speed and effort.
Sensors, Polewheels, Digital Tachos
Jaquet sensor technology. The best in class for ultimate conditions such as steam turbines, mining locations, vessel fleet engines, railroad trucks.....
*only sold to Finland Euro Battery Connectors
REMA, Schaltbau, Anderson, Ravioli. Your number 1 source for small or bigger batches. What ever brand you are looking for we can support you. REMA is the market leader in EU area and MK-Controls do Stock REMA as complete connectors and also spare parts are available.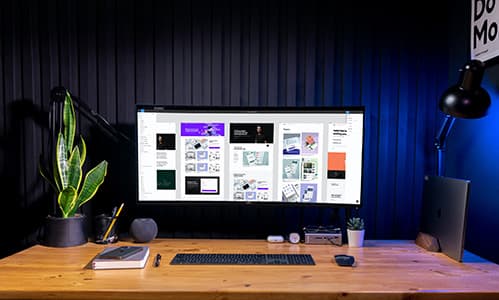 DC Contactors
The king of DC contactors. Over 70 years have Albright International been the one to show the road. Ultimate durability and technical specs. We can build you a custom contactor (With no extra cost!) from one to a gazillion pieces. Contact our sales now and let us provide you with a first-class contractor with affordable price. *only sold to Finland

RADAFLEX Twin Cable, Parallel Cable
Synergy Cables Radaflex cables for Welding and Battery leads. Synergy RADAFLEX® Twin Parallel is the original twin / double cable. Twin Cable sold in 80 cm drums mainly. Most dimensions are available also as foiled rolls from 25 to 100 meter. Also available other brands such as Global Cable Twin cables. Battery Cable, TPE & Rubber Cables
Various options to best suit every need. Send us a request based on brand/standard or let us offer you the right pick for your project. Tools, Crimping & Cutting
Mechanic, Battery & Hydraylic -operated
Wide range of high quality German cut and crimp tools for DIY, professional and production needs. Ask us more for competitive pricing. Full stack of LED-lightning products for home & industrial
MK-Controls Oy operates in Finland with ONELIVING -products and operates with LUXLIGHT -brand as LED-lightning products. Your Reliable Partner
MK-Controls Oy is serving Achilles Network which is the International Buyers and Suppliers network the largest buyer companies use to validate their sources. Achilles is a leading provider of supplier risk management services.


AAA Credit Class (Finnish Bisnode Rating)
Finnish Credit rating Bisnode has classified MK-Controls as Triple A company now 5 Years in a row including 2016, 2017, 2018, 2019 and 2020. Only around under 2% of Finnish companies receive this rating. D&B ( Dunn & Bradstreet)
Credit rating D&B do classifiy MK-Controls as 1st class credit score.